Additional Cleaning Services Offered by Maid's & More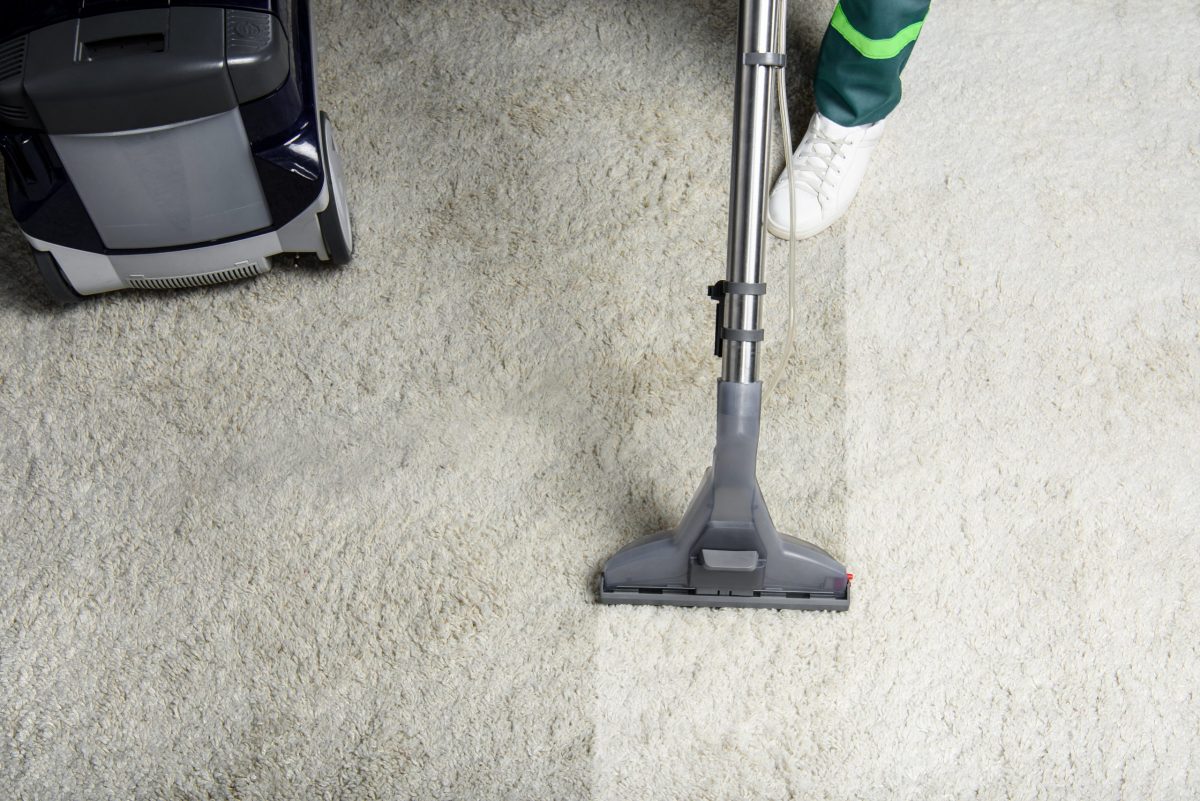 Our professional and experienced technicians will thoroughly clean your carpet. They have been properly trained and know what steps are necessary for properly cleaning carpet. They go the extra mile in order to ensure that your carpet is thoroughly cleaned.
Our technicians use the right products to clean your carpet. Because our equipment and cleaning solutions are superior, they make it easy for us to get the job done. Furthermore, all of the equipment that we use is safe.
One of the benefits of hardwood floor cleaning is that it removes the allergens and other dirt and debris from the floor. It also leaves a beautiful shine on the floor that can add appeal to the home. Stains are removed, and we will get all of the debris from deep inside the floor instead of on the top of the surface.
The technicians at Maids & More are experienced in cleaning hardwood floors. They will describe the work that is done before the cleaning process begins. After the work, any mess that is made is cleaned. Only the safest equipment is used. Cleaning products that are safe for the family are used. Every care is taken not to leave any kind of stains with the products that are used.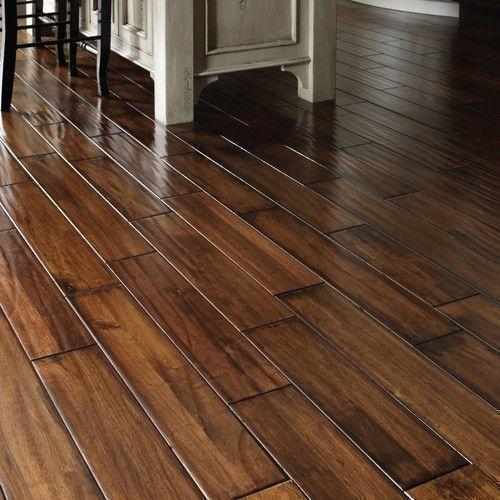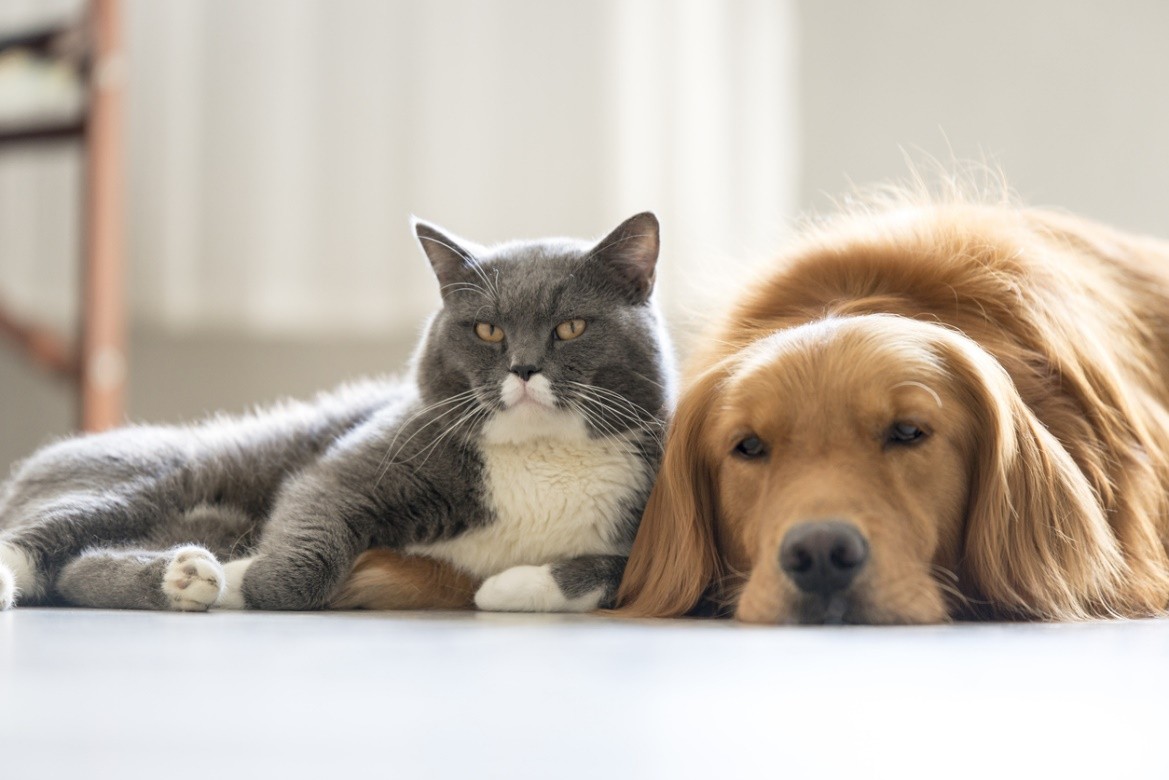 If you have pets, then you know that they can often leave behind their special odors while they are in the home. It could be because of an accident or because they are marking their territory. When you have pet odors removed professionally, you are getting rid of the source of the odor instead of only the smell.
Our experienced staff at Maids & More will only use products that are safe for the family. Products are also safe for the flooring and any furniture that has pet odors. The technicians will discuss the procedure that is used before performing any kind of work. They will also respect the home, cleaning the area after the odors are removed.
Contacting Maids & More means that you will get the high quality of service that you desire when you need pet odors removed from the home.
Maids & More employs highly trained, experienced technicians to clean your tile and grout. Rest assured you will deal with a professional, knowledgeable technician who puts the customer first. Citrus also uses the most advanced and safest equipment and cleaning solutions on the market. Our turbo spin tool power washes the tile floor without leaving massive amounts of water behind.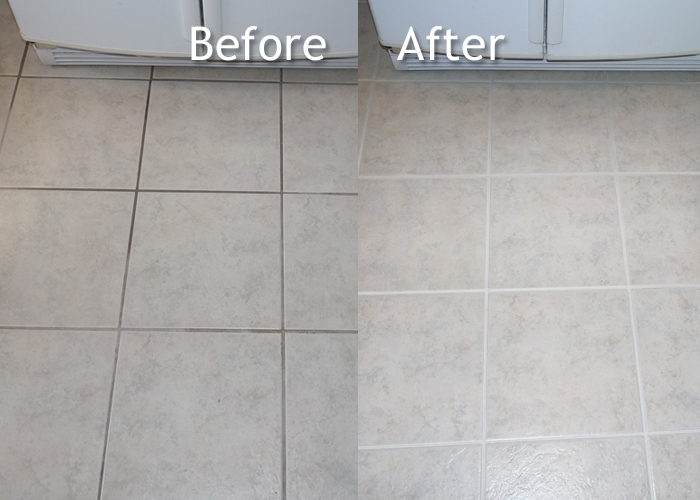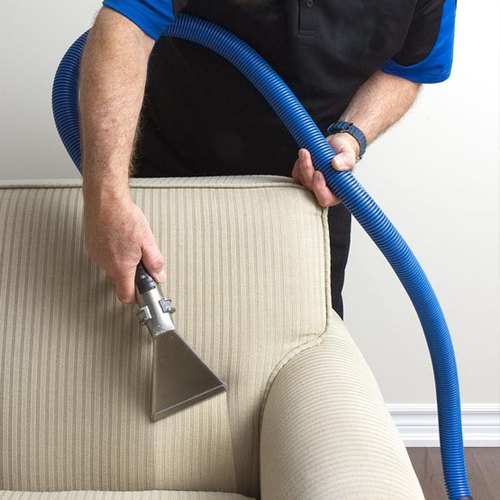 Over time, upholstery will collect dust, dirt, food particles, and pet hair. This can result in an increase in allergens and an unhealthy air quality in your home or business. With our cleaning solution, our technicians can restore your upholstery to a beautiful look while eliminating bad smells and allergens. Using our services also means you do not have to spend time and energy cleaning your furniture yourself.
Maids & More employs experienced and professional technicians for upholstery cleaning. They are trained to use the latest and safest cleaning solutions and tools on the market. Our rates for cleaning services are reasonable and we guarantee 100 percent customer satisfaction.
Our cleaners are trained in window washing. We clean windows of all shapes and sizes with tools that are safe for the glass. Products that are used won't leave scratches or spots on the glass. We will discuss the process with you before we start and clean up once we are done.
After window washing services, we will check back to make sure you are satisfied with the results. We can schedule routine cleanings if you desire to have the windows washed. Our staff will make you feel like you are a part of the business instead of just another customer.