https://www.youtube.com/watch?v=WGutk5ctH1o&feature=emb_logo
With two solid decades of industry experience, Maids & More has developed a significantly expanded house cleaning service like no other. Our goal is to provide you with a one-stop shop for all your cleaning needs…with exceptional professionalism, results & satisfaction!
It is very important for you to make sure that your carpet is cleaned on a regular basis. You can protect your health by having your carpet cleaned on a regular basis. You can greatly reduce the amount of allergens in your carpet by having a professional clean it. It also helps prevent mold from developing in your carpet. Additionally, having your carpet professionally cleaned a few times per year will help ensure that it lasts a long time.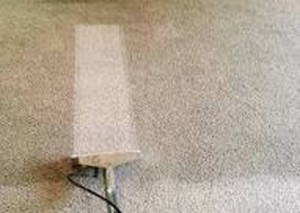 Professional Carpet Cleaning
Our professional and experienced technicians will thoroughly clean your carpet. They have been properly trained and know what steps are necessary for properly cleaning carpet. They go the extra mile in order to ensure that your carpet is thoroughly cleaned.
Our technicians use the right products to clean your carpet. Because our equipment and cleaning solutions are superior, they make it easy for us to get the job done. Furthermore, all of the equipment that we use is safe.
General Cleaning:
One-Time Special Events
House for Sale
Post Construction Cleanup
Move In & Move Out Cleanings
Steam Cleaning:Carpet, Tile/Grout, Furniture, Pet Stains & Odor
Wood Floor Rejuvenator/Refinisher
Cabinet Rejuvenator/Refinisher
Window Cleaning
Power Wash Garages
See our Photo Gallery to view amazing results!
We are looking forward to thoroughly cleaning your carpet. Excellent service is our top priority. Contact us today to schedule an appointment.