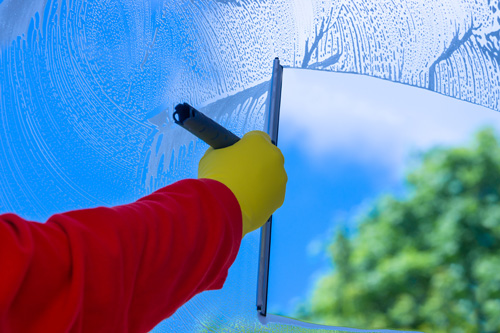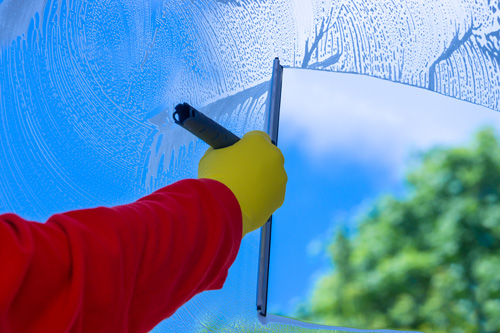 When you contact Maids & More, you will find that the office staff will help you schedule an appointment to have your windows cleaned. We will answer questions that you might have about the washing process and the products that are used. Our staff works in a professional manner so that you are comfortable from the moment you call.
There are a few benefits of window washing. It helps to give your home the beauty that you desire. When dirt and other debris is on the windows, it can scratch the surface. When the windows are cleaned, you will know that your windows are a little safer from damage. A professional cleaning service is safer than you cleaning the windows yourself as you won't have to be on a ladder or stretching to reach high areas.
Our cleaners are trained in window washing. We clean windows of all shapes and sizes with tools that are safe for the glass. Products that are used won't leave scratches or spots on the glass. We will discuss the process with you before we start and clean up once we are done.
After window washing services, we will check back to make sure you are satisfied with the results. We can schedule routine cleanings if you desire to have the windows washed. Our staff will make you feel like you are a part of the business instead of just another customer.
Contact us today to schedule an appointment to get your windows looking squeaky clean.