When it's time to clean your tile floors, go with Maids & More. We are a family owned business that prides itself in excellent customer service. We offer reasonable prices for our cleaning services and will never use any bait and switch tactics. We seek to create long term relationships with our customers.
There are many benefits to having your tile floor cleaned besides the aesthetic value. Routine cleaning of the floor by Maids & More will help extend the life of your floor and save you money in the long run. There are also many health benefits to a clean tile floor. It helps reduce mold growth and cuts down on the amount of allergens in your home or business. You also do not have to waste your time and energy cleaning the floor yourself.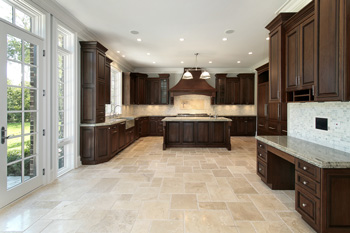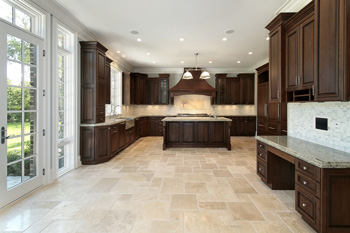 Maids & More employs highly trained, experienced technicians to clean your tile floor. Rest assured you will deal with a professional, knowledgeable technician who puts the customer first. Citrus also uses the most advanced and safest equipment and cleaning solutions on the market. Our turbo spin tool power washes the tile floor without leaving massive amounts of water behind.
Count on quality work and a friendly professional attitude when you use Maids & More. Call us today to set up an appointment.