When you contact Maids & More, you are calling more than just a cleaning company. We offer exceptional customer service, answering the questions that you have about pet odor removal. Our office will work with your schedule so that you aren't inconvenienced in any way.
If you have pets, then you know that they can often leave behind their special odors while they are in the home. It could be because of an accident or because they are marking their territory. When you have pet odors removed professionally, you are getting rid of the source of the odor instead of only the smell.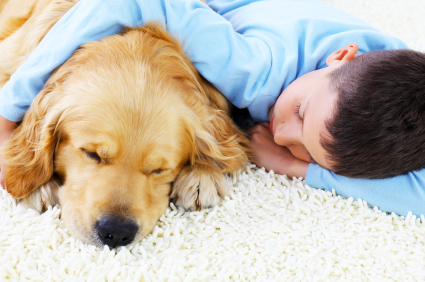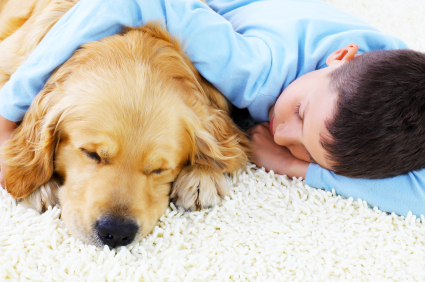 Our experienced staff at Maids & More will only use products that are safe for the family. Products are also safe for the flooring and any furniture that has pet odors. The technicians will discuss the procedure that is used before performing any kind of work. They will also respect the home, cleaning the area after the odors are removed.
Contacting Maids & More means that you will get the high quality of service that you desire when you need pet odors removed from the home. We will look at all of the aspects of odor removal before working with you to decide on the best method for the home. Someone will make sure that you are satisfied with services provided after the technicians have left the home.
Contact us today for all your pet odor removal needs.