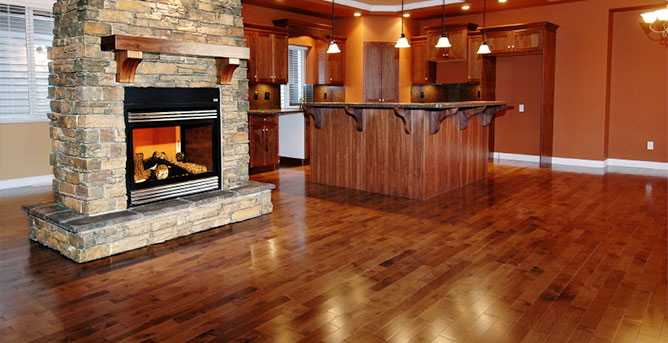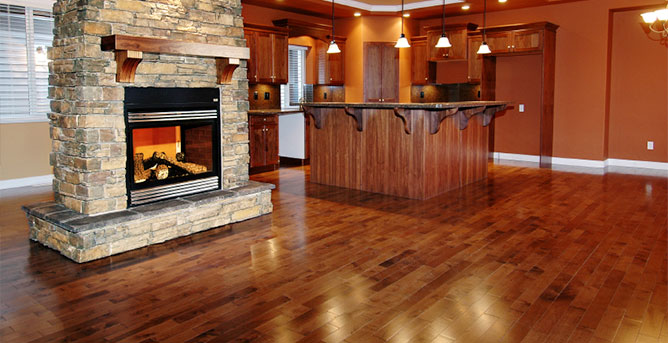 Contacting Maids & More about hardwood floor cleaning services means that you will be treated like family instead of just another customer. We understand that you have a schedule, so we will do everything possible to come to your home when it's convenient for you. Our office staff will answer questions that you might have about the hardwood floor cleaning process before someone comes to the home.
One of the benefits of hardwood floor cleaning is that it removes the allergens and other dirt and debris from the floor. It also leaves a beautiful shine on the floor that can add appeal to the home. Stains are removed, and we will get all of the debris from deep inside the floor instead of on the top of the surface.
The technicians at Maids & More are experienced in cleaning hardwood floors. They will describe the work that is done before the cleaning process begins. After the work, any mess that is made is cleaned. Only the safest equipment is used. Cleaning products that are safe for the family are used. Every care is taken not to leave any kind of stains with the products that are used.
The workers at Maids & More work to ensure that you have the clean hardwood floors that you desire. We will work with your schedule, coming to the home to describe the work before it's done. Our company will work to make sure you are satisfied after the process, scheduling future cleanings if desired.
We are looking forward to thoroughly cleaning your Hardwood Floors. Excellent service is our top priority. Contact us today to schedule an appointment.